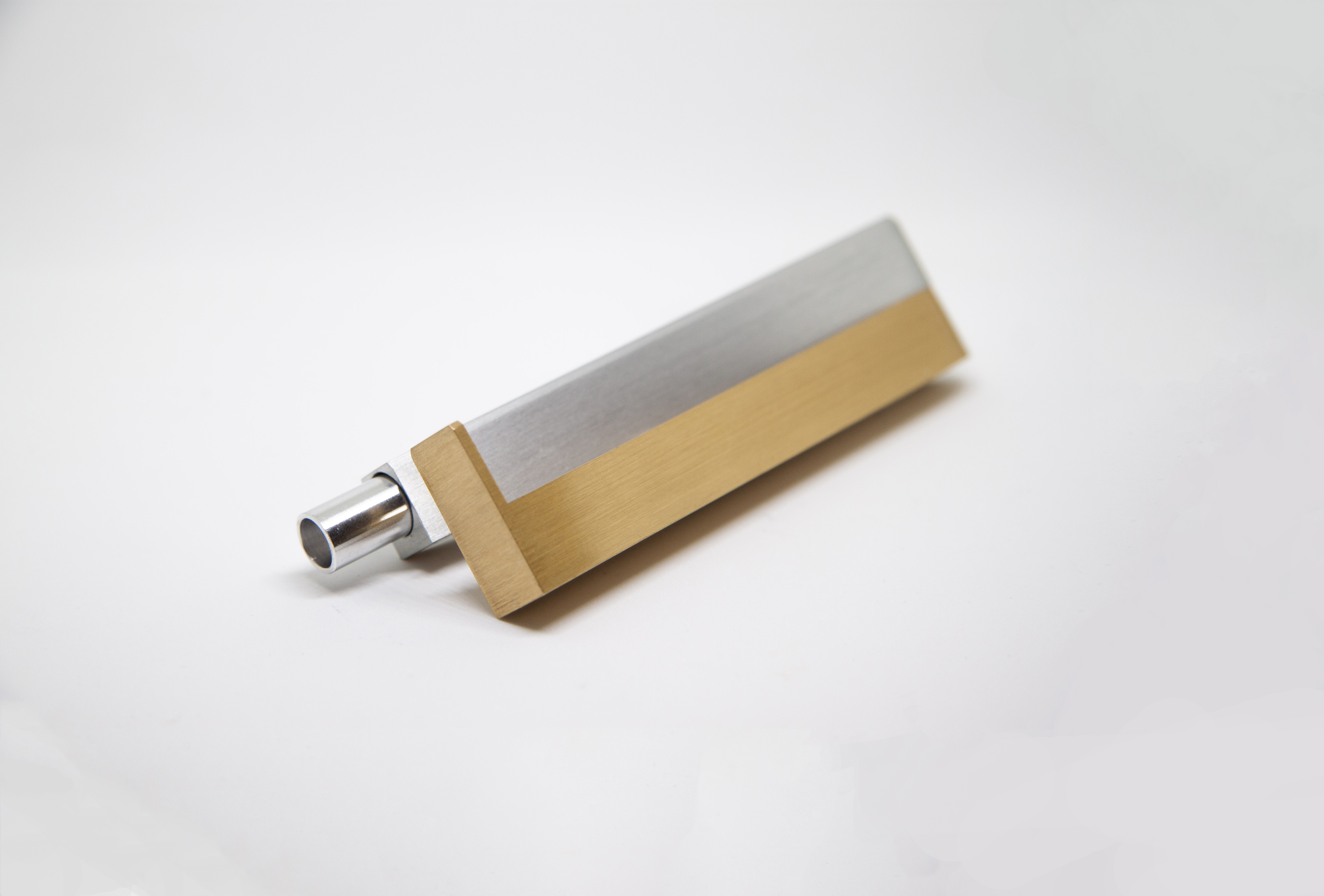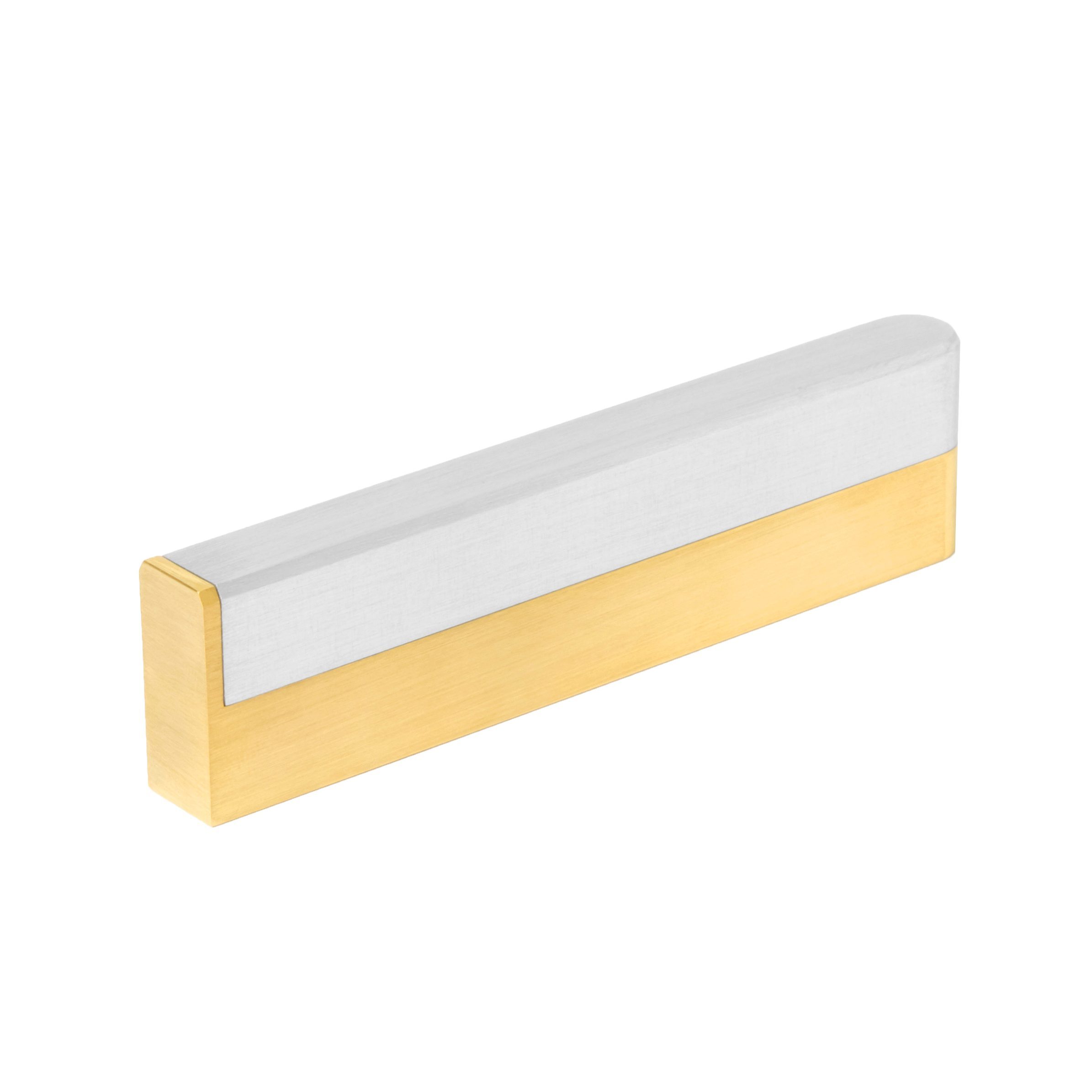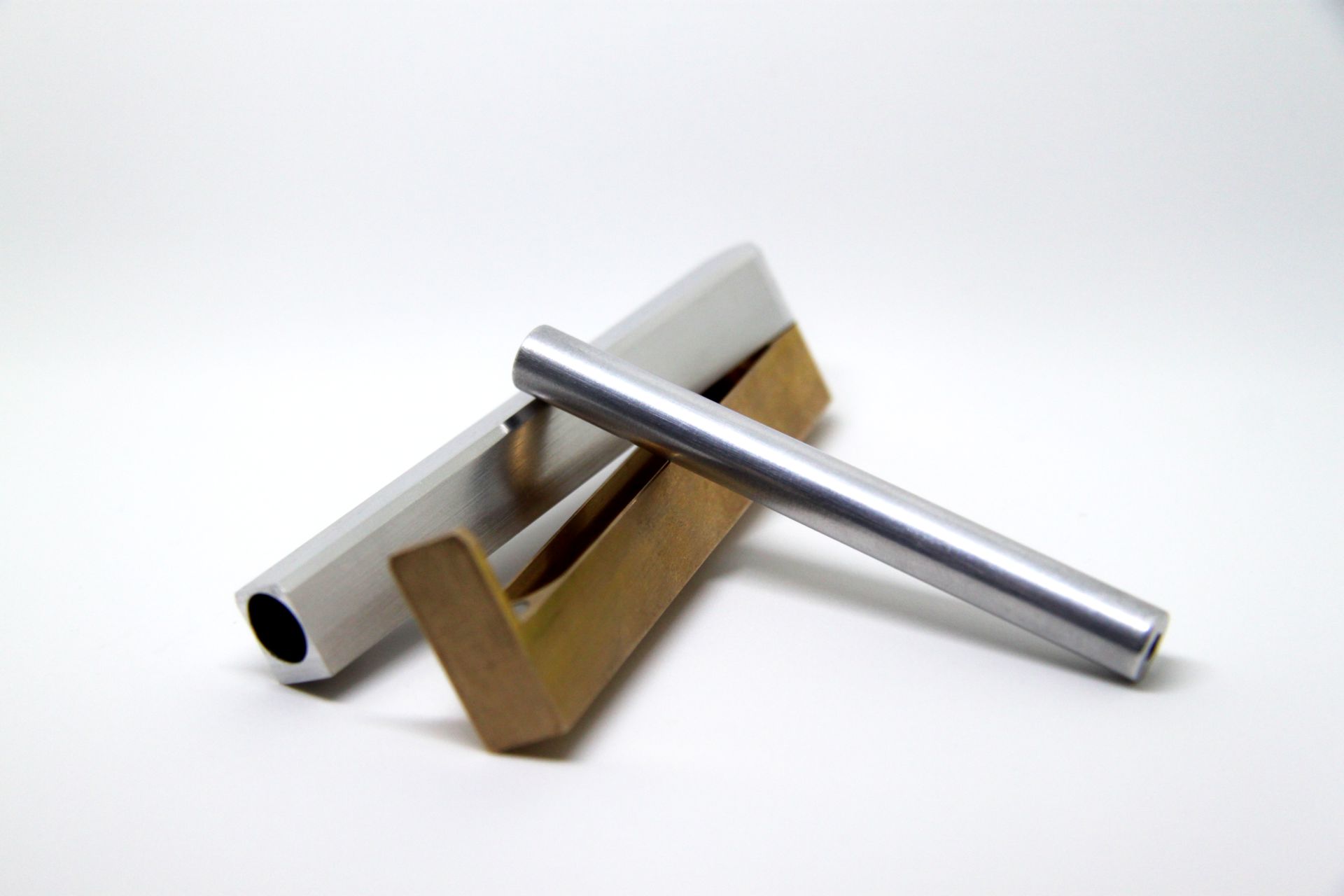 nomad pipe
Designed for Tetra, the Nomad Pipe is a completely new style of tobacco pipe and case.
It's a compact brass and aluminum travel pipe that swings open with the push of a finger, revealing a spring-loaded bat and a trough beneath for storing smoking material (about .5g total) on the go. A magnet keeps it closed when it's not in use, and a solid brass base gives it a satisfying weight in the hand.
*this product is intended for tobacco use only.
Follow us on